Join us for a unique experiential learning opportunity visiting one of the largest impact structures in the world, Sudbuy. Operated through the Institute for Earth and Space Exploration (https://space.uwo.ca/), this field opportunity brings you up close with impactites and processes that shape impact structures.
As one of Canada's leading research institutes, the Institute for Earth and Space Exploration at Western University is home to a collection of nearly 300 meteorites and provides a means for our researchers and students to examine and explore planetary materials and processes. We invite you to explore learn more about our collection!
In a continued effort to engage the public and demonstrate the necessity of understanding impact cratering, we have prepared several resources for different levels of education and the general public! We invite you to explore our various resources and help advance our understanding of the impact cratering process.
To date there are approx. 200 impact structures throughout the world, we invite you to explore them all with the impact crater database and interactive map. Search and read various details of the numerous impact structure found throughout the world.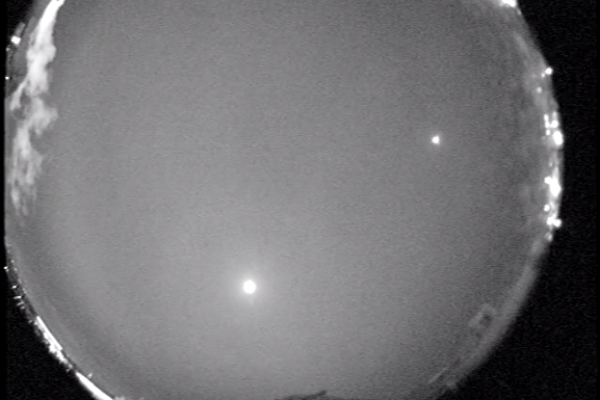 A network of cameras directed by Western University observed a bright fireball across ...